Upcoming Trainings:
Please contact Tricia to register.
First Aid / CPR / AED (27)

Date: Saturday December 16th, 2023

Time: 8 a.m. until finished, no late arrivals

Place: Glaziers Training Center
3010 NW Campus Drive Estacada, OR 97023

To assist you in finding an In-Network Provider for our Aetna Choice POS II (Open Access) Plan, please copy and paste the link below into your browser. Click "Change Location" to search your zip code, then search for the category of provider you are seeking (Internal Medicine, Massage, Orthopedic Surgeon).
https://www.aetna.com/dsepublic/#/contentPage?page=providerSearch&site_id=DirectLink&language=en&planValue=ACPMC%7CAetna_Choice_POS_Open_Access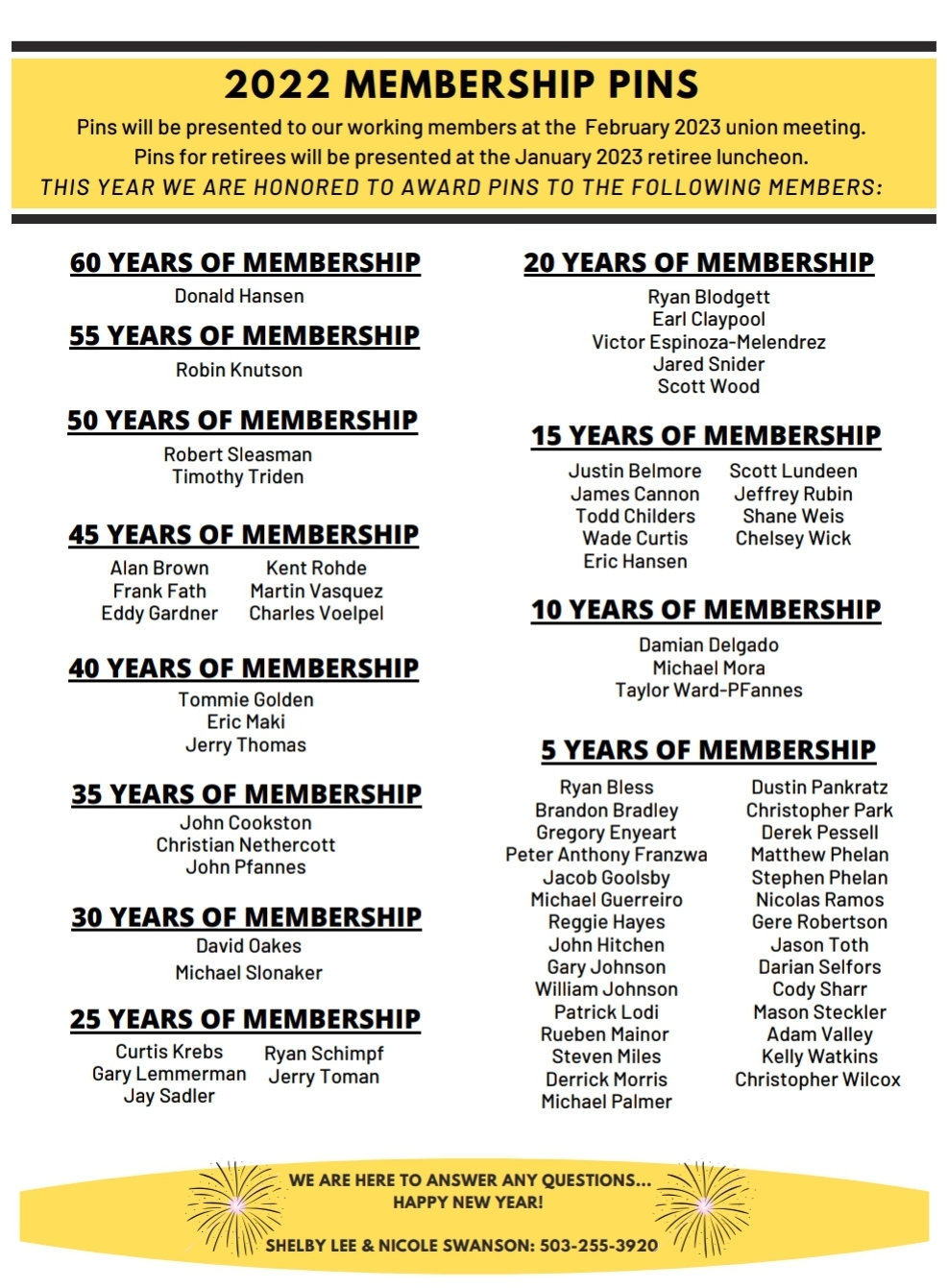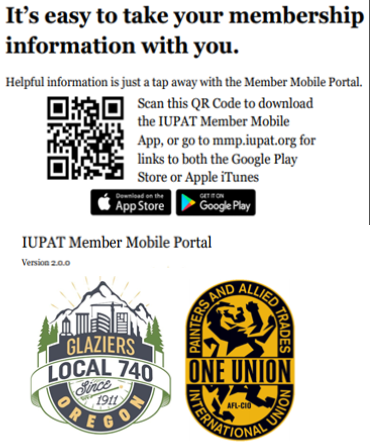 DEAR LOCAL 740 MEMBERS:
OUR OFFICE CONTINUES TO BE CLOSED TO ALL NON-STAFF. IF YOU REQUIRE IN-PERSON ASSISTANCE, CALL MIKE JAMES FOR AN APPOINTMENT.

CALL MIKE: (971) 219-9979
CALL OFFICE: (503) 255-3920
Our administrative staff are Shelby Lee & Eloisa Palacios. Please welcome them when you call.
You can now pay your monthly dues over the phone using a credit or debit card between 9 am and 5 pm Monday through Friday. Please call the office line above.

You can also pay dues from anywhere at any time by going to IUPATdc5.org and following the link to "Pay Now". You'll need your member ID number.
Payments can also be mailed to:
Local 740

11105 NE Sandy Blvd
Portland, OR 97220

Glaziers, Architectural Metal & Glass Workers Local 740


For over 100 years the hard-working men and women of Local 740 have collectively worked to garner living wage jobs with family health care and pensions for retirement security for everyone working in the glass industry. As we enter our second century as a Trade Union, we look forward to the privilege of representing our members.


Our website is dedicated to making information accessible to our members and their families as well as anyone interested in the becoming part of the Glaziers, Architectural Metal & Glassworkers Union.

In time, we hope to have all of the forms, books, by-laws, wage rates and contracts available on the site in a printable or downloadable format for easy member use thus saving time and money as well as being more environmentally friendly.

There will be no private member information available on the website. However, we hope that by working your way through the site you will find the links, addresses, phone numbers, etc. to acquire the information you are seeking.

The office staff and representatives of Local 740 hope you find the website helpful and easy to navigate. Should you need further information you may call us at any time.